Ryobi Offers Multi-functional Offset Printing Presses
RYOBI MHI Graphic Technology Ltd. is a joint venture that commenced operations in 2014. The company offers the RMGT brand of sheet-fed offset printing presses. Its product lineup includes a wide variety of printing presses ranging from small- to large-format that achieve high-precision multi-color and offer other advanced printing technologies. RYOBI MHI Graphic Technology develops and manufactures products to meet growing demands related to digitization and the environment. These products are offered around the world.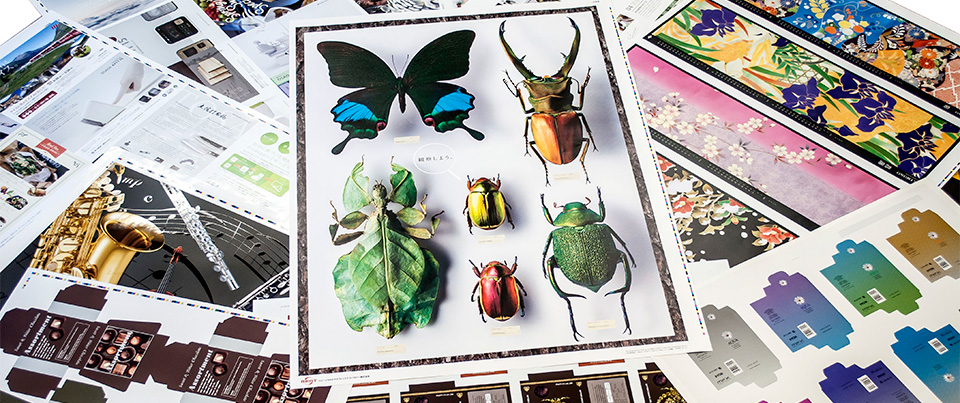 RMGT Brand Features Robust Lineup

RYOBI MHI Graphic Technology is currently engaged in the marketing of RMGT brand products. With a robust lineup of small- to large-format offset printing presses, RMGT meets customer needs.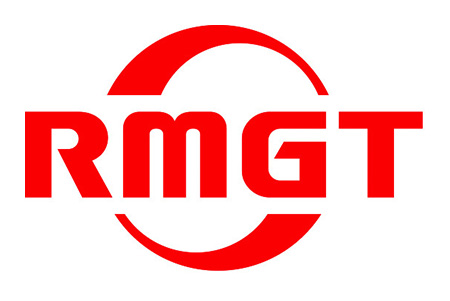 Product Development Focuses on Speed of Operation, Automation, Labor Savings, Quality and Ease of Operation
Printing presses consist of thousands of precision parts; they are essentially aggregations of mechanisms. By combining long-accumulated die casting precision processing and production technologies and fusing them with electronic and digital technologies, we have created high-speed, automated and labor-saving printing presses. We are developing products supported by uncompromising quality control to produce high-quality yet easy-to-use products.

Our Printing Presses Are Used All Over The World
The Company's highly productive, highly functional printing presses are widely used not only in Japan, but all over the world. Through distributors around the world, we ship printing presses to over 170 countries, where they are well received by customers.
Energy-efficient, Environment-friendly LED-UV Printing System
In developing a printing system that uses LED-UV curable ink, Ryobi became the first in the world to use LEDs as dryer light sources for offset printing presses. Consequently, power consumption is lowered, bringing about reduced environmental impact.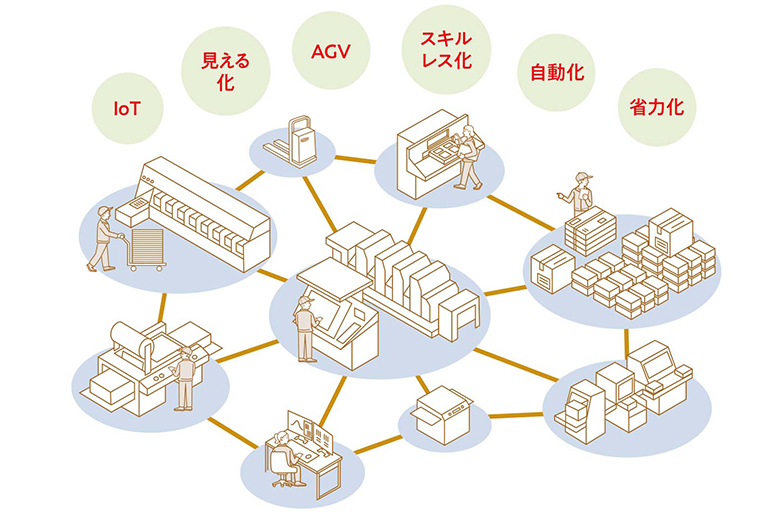 Earning Society's Trust through Reliable Technology
Product quality is not the only benchmark for our printing equipment; we are also developing products that take environmental impact fully into consideration. During the printing process, our products require less ink, organic solvent and paper for print tests, in addition to offering automation and labor-saving features that contribute to reducing energy and resource consumption.